US Tax Relief
Fearless. Passionate. Experienced.
Helping taxpayers settle their tax debt for more than 10 years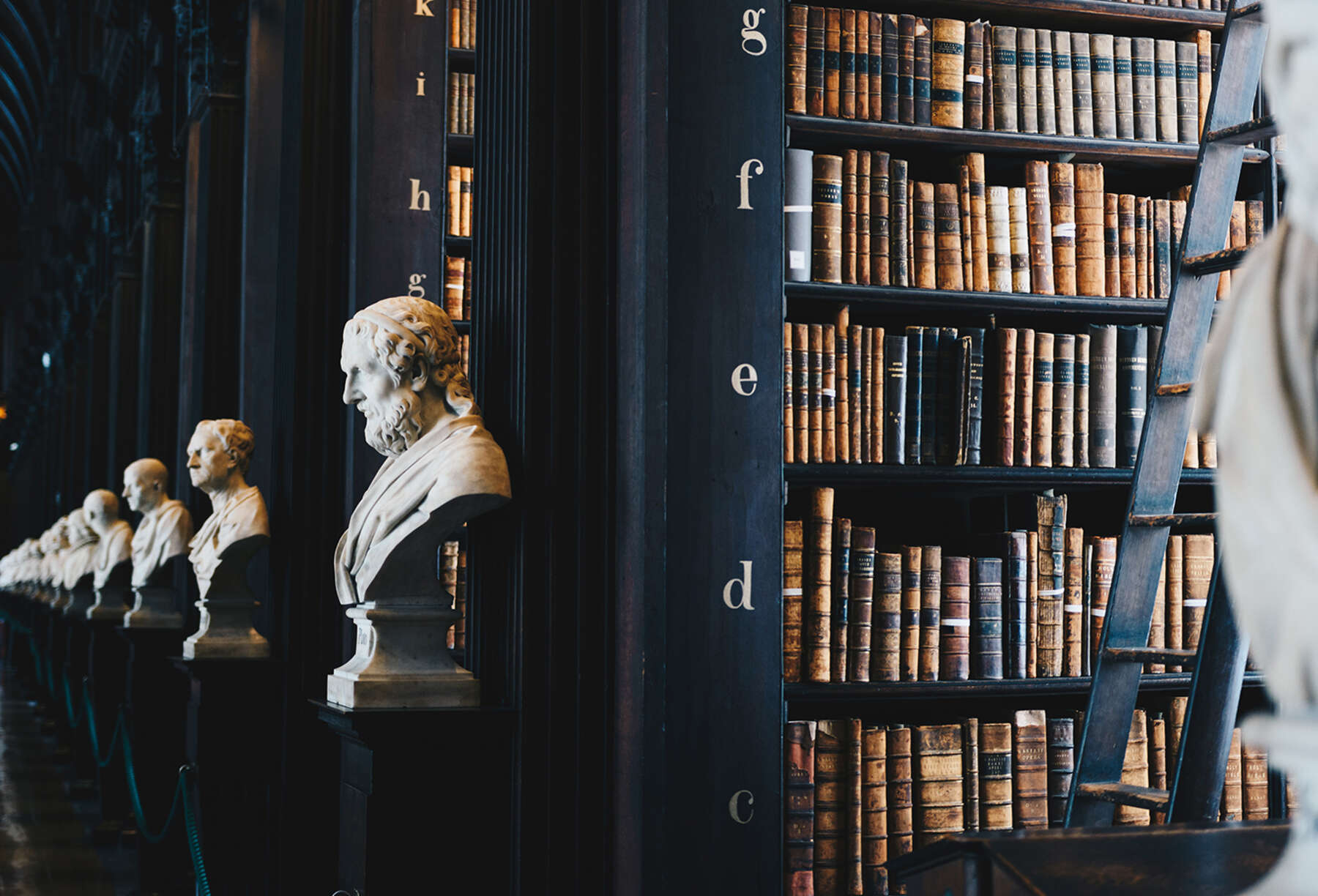 Helping taxpayers settle their IRS tax debt
US Tax Relief is tremendously proud of the impact that we have made in helping our clients by providing quality representation. The IRS Tax Settlement Attorneys at US Tax Relief have represented and advised thousands of taxpayers and saved our clients over $20 million in IRS taxes.
Contact Us
US Tax Relief
655 N Central Ave
17th Floor
Glendale, CA 91203
(800) 764-5605